At RocketSheets, we believe that customer feedback is essential to improving our products and delivering the best possible experience to our users. That's why we're excited to announce our latest Project Risk Management update, which includes several key improvements based on the feedback we've received.
Dashboard Sheet Risk Owner and Impact Category Legend
One of the most significant changes in this update is the addition of a new version of our dashboard report. Now, all the risk impacts on the report have the same legend, making it easier for users to understand the potential impacts of each risk. This change streamlines the risk management process and helps teams make informed decisions about how to mitigate potential risks.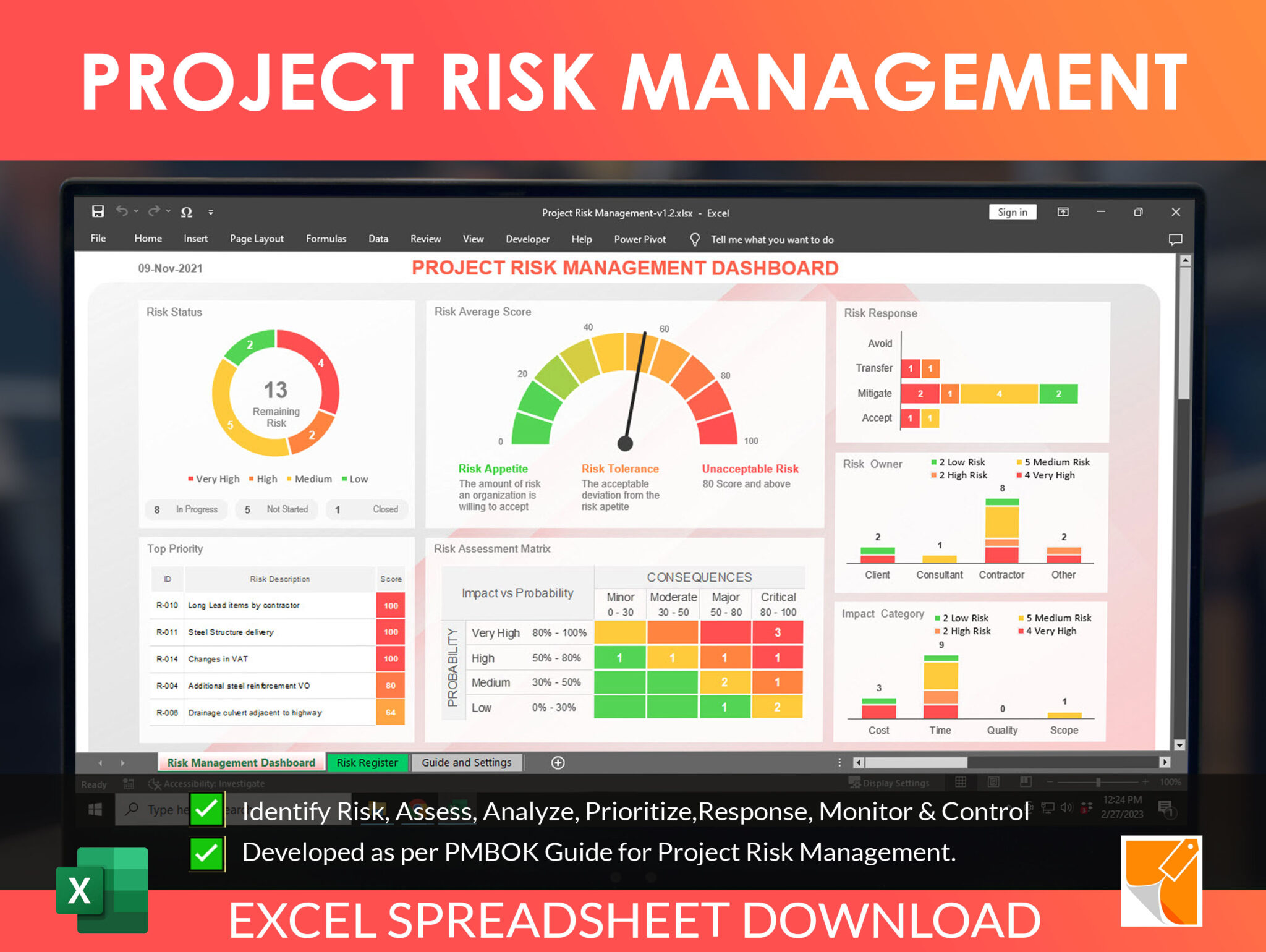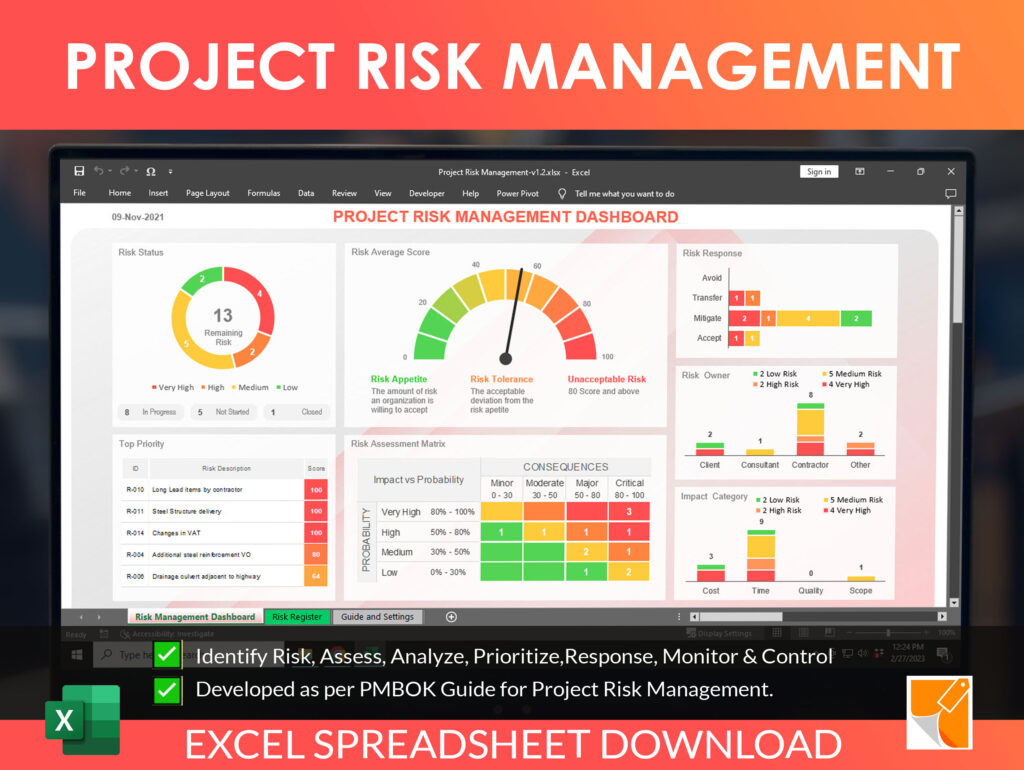 Risk Register Sheet Sort and Filter
We've also made some improvements to our risk register log. In this update, we've converted the risk register log to a table format, making it easier to sort, filter and organize risk information. We've also fixed some minor issues that users were experiencing when sorting the log, making it even more user-friendly and efficient.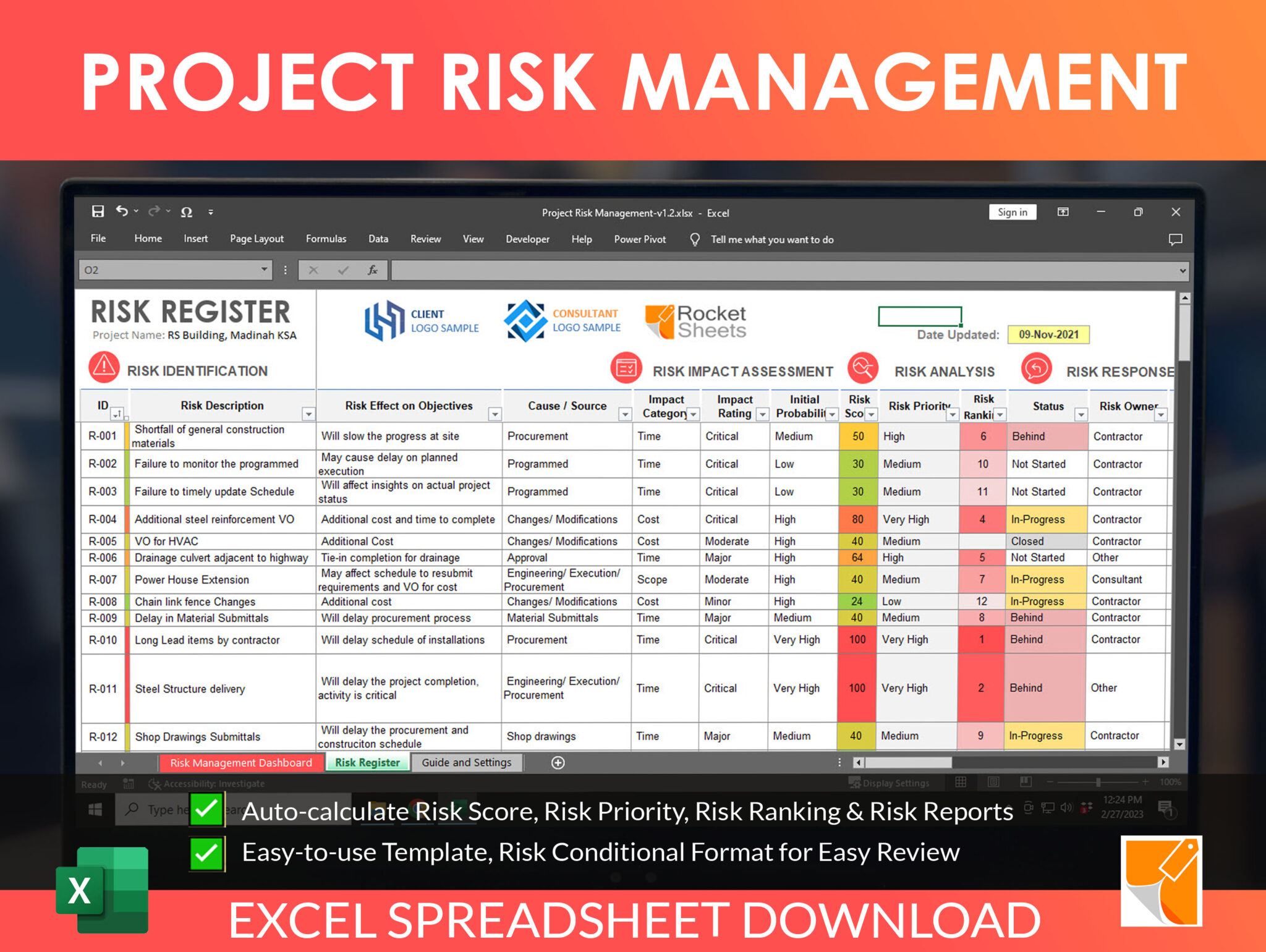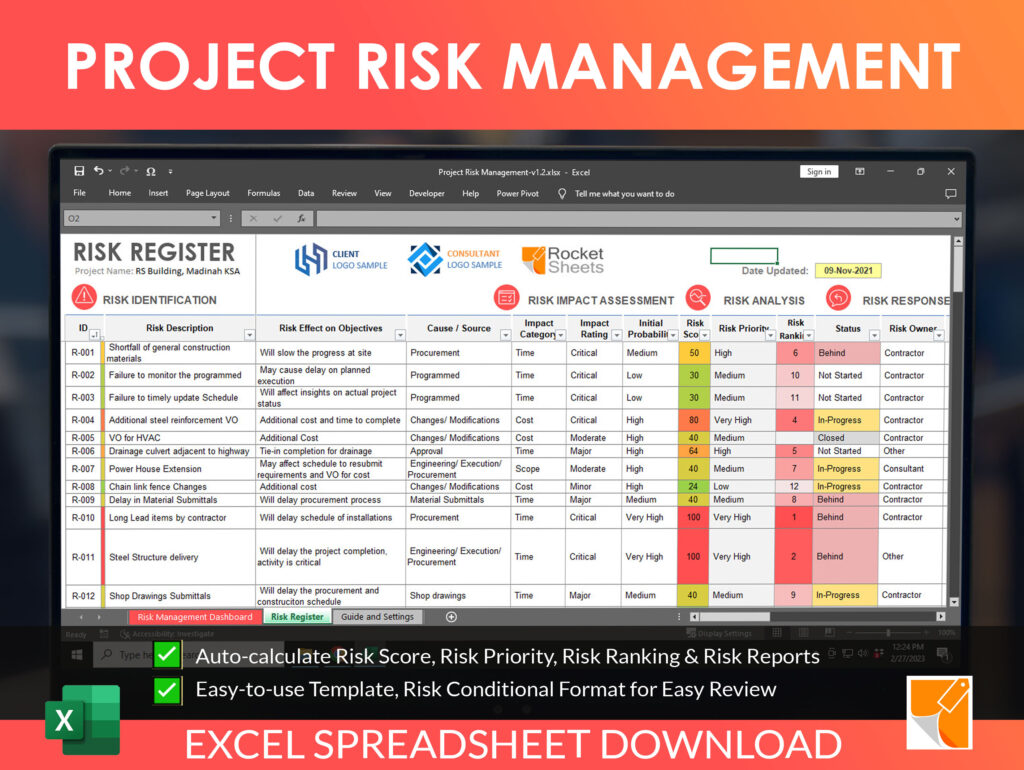 At RocketSheets, we're committed to delivering the best possible project management tools to our users, and we're always looking for ways to improve our products. We hope these updates will help streamline your risk management processes and make it easier to manage and mitigate potential risks on your construction projects.